Alexander Galler Photography
Concerts. Portraits. Weddings.
Hi, I am Alexander Galler, photographer and musician based in Vienna. Born and raised on the countryside in Styria I spent my childhood being passionate about music. Therefore I earned my early musical experience founding my first bands and performing at various small events. I started gaining interest in photography when my father introduced me to it and it was also him who helped me learning and understanding the subject.
After I was fed up with working as a sheetmetalworker in the automobile industry I decided to move to Vienna and study musicology. During my studies I did my first jobs as a photographer at weddings, concerts and different occasions. In the end I figured out how to combine my passion for music and photography, which is why I lay my focus on taking pictures for musicians.
"Capturing special moments feels like more than just taking pictures to me."
My Services
Please contact me if you want to book me for concerts and events.
But I am also available for portrait shootings, weddings and various shootings as I am always open for trying new things. I'll get back to you to set further details, as fast as possible.
Please reach out to me
To get in touch please use the form to send me an email, or get in contact wire my social media channels:
Facebook
Instagram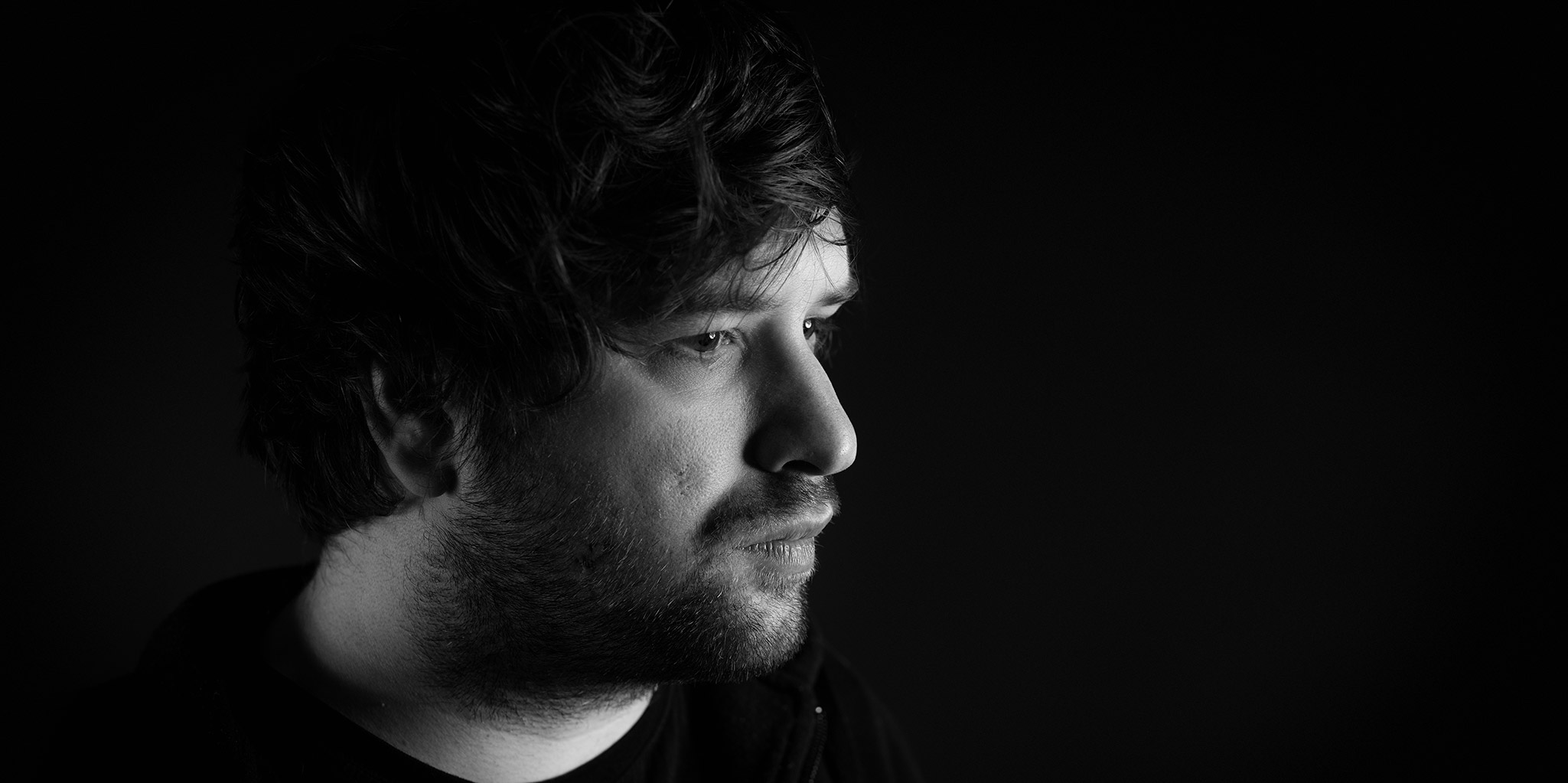 Oliver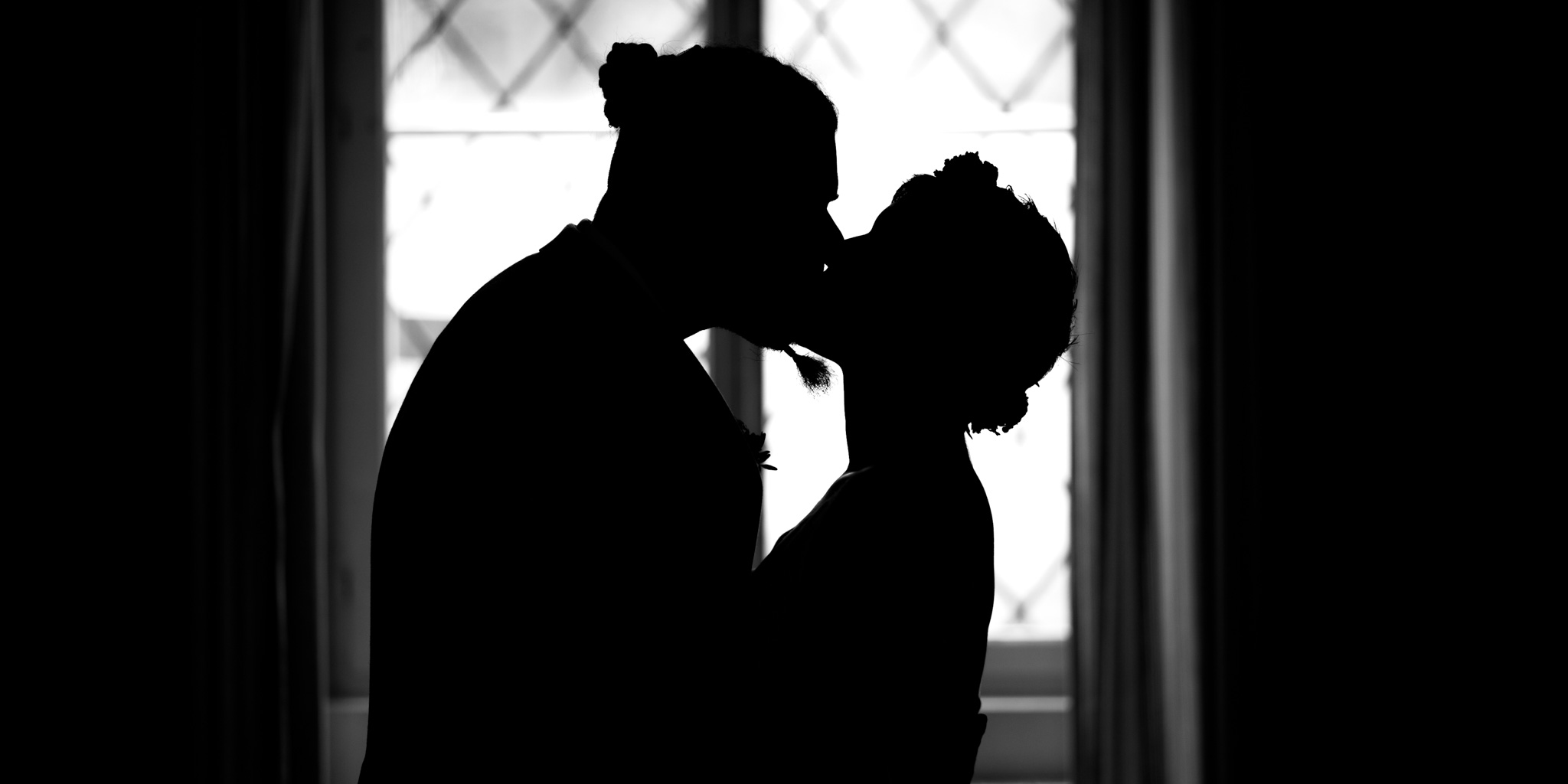 B & S
Arne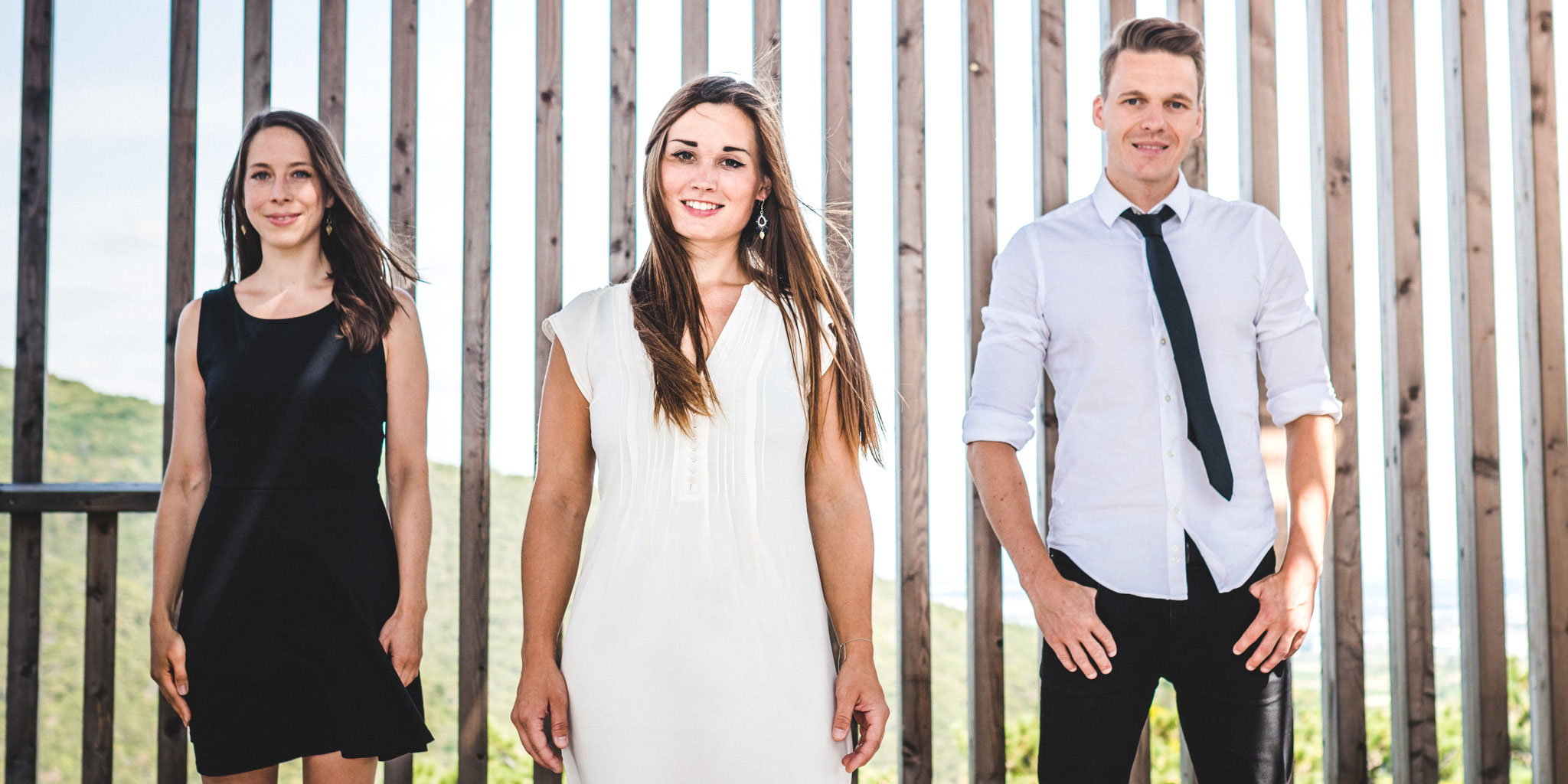 Mona Weinmeister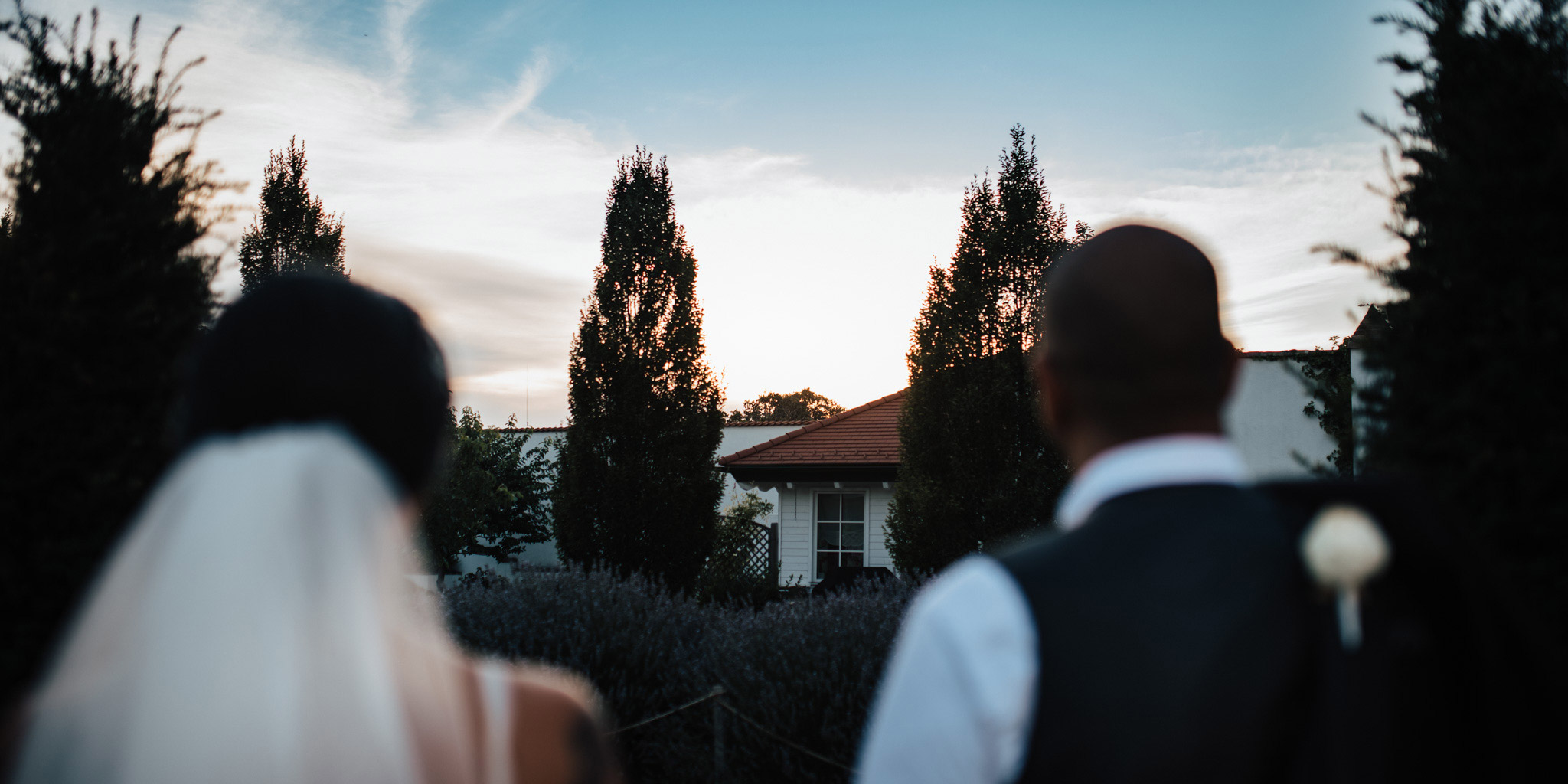 S & G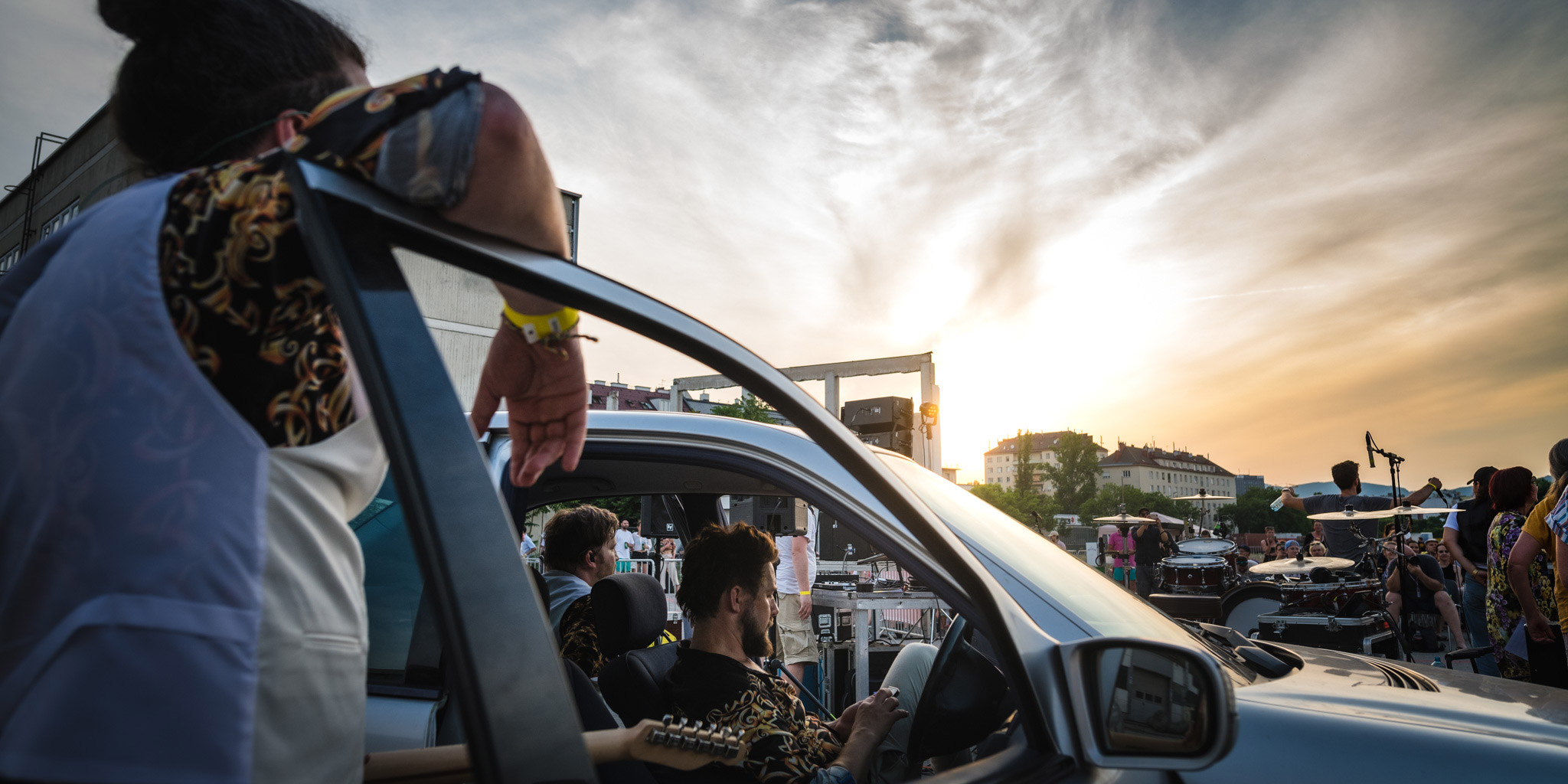 Esrap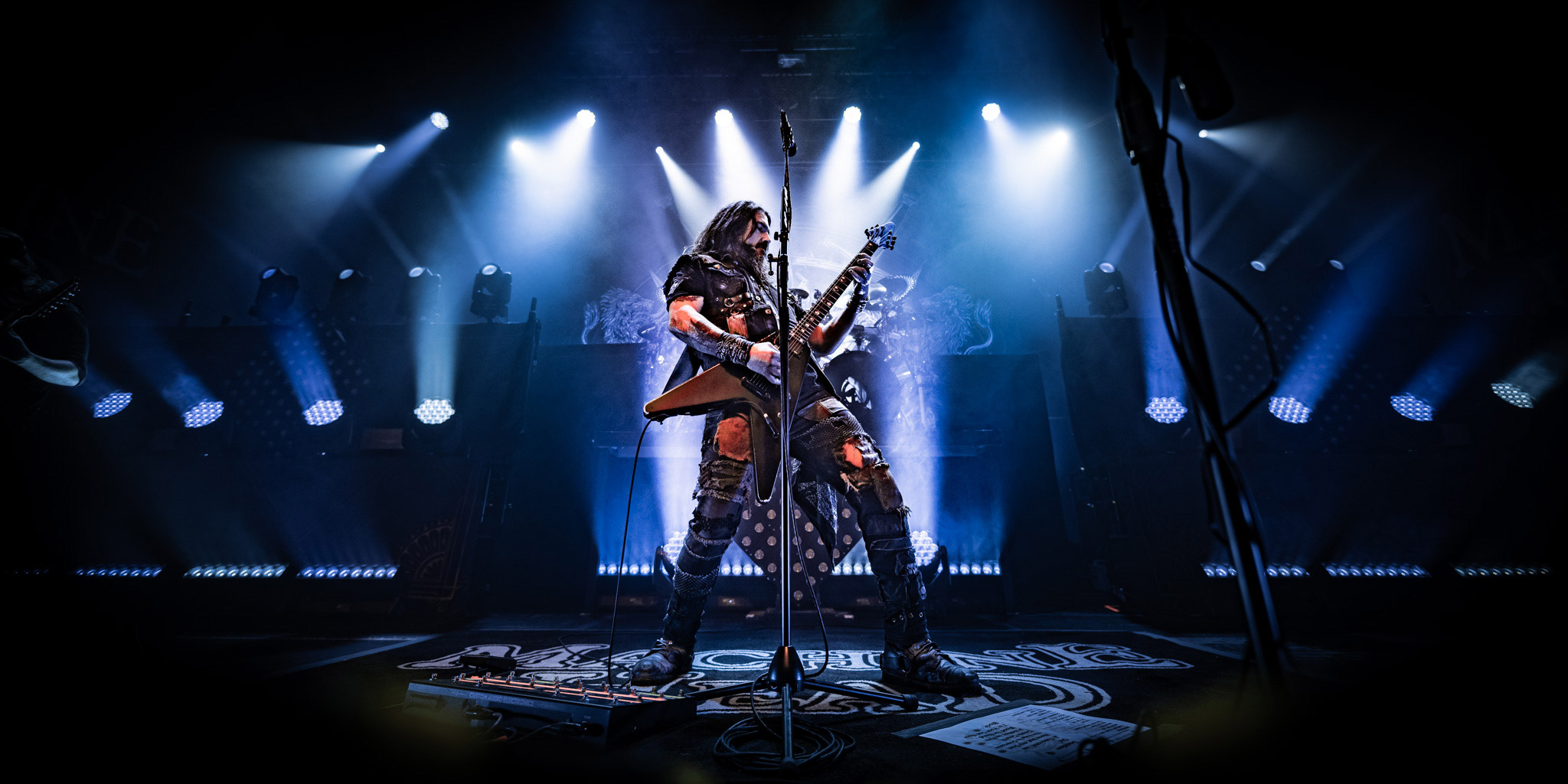 Robb Flynn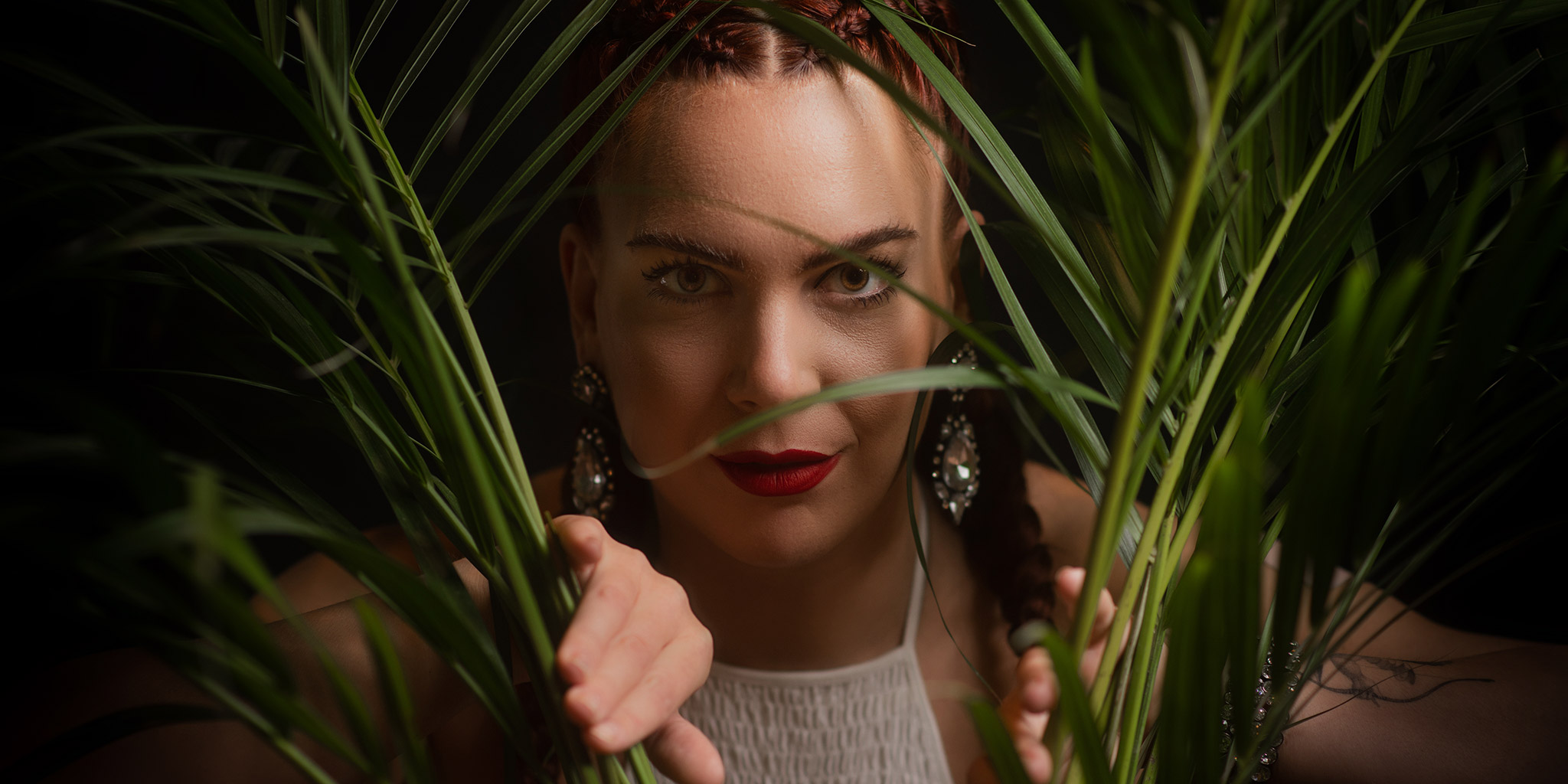 Jenny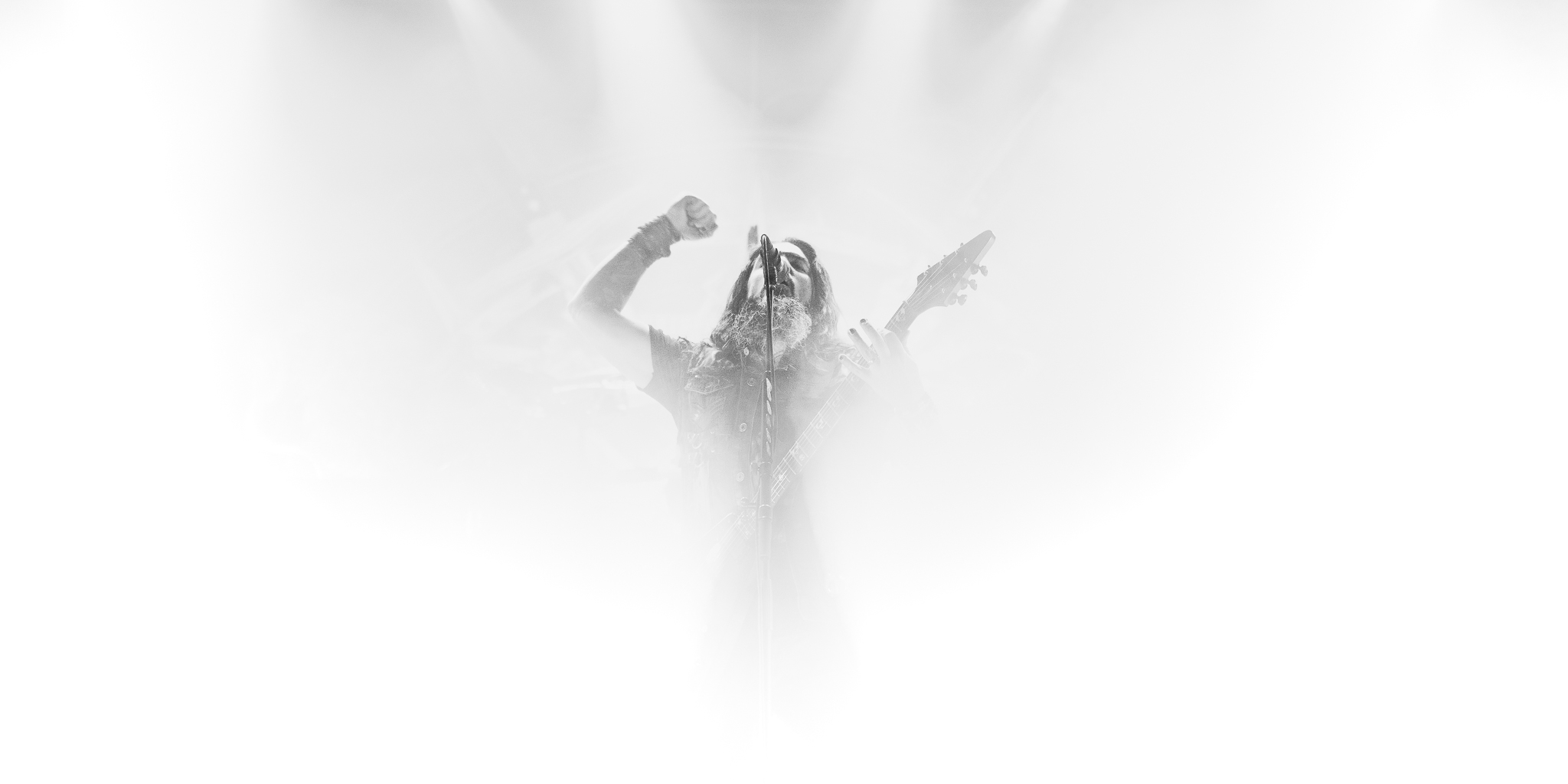 Robb Flynn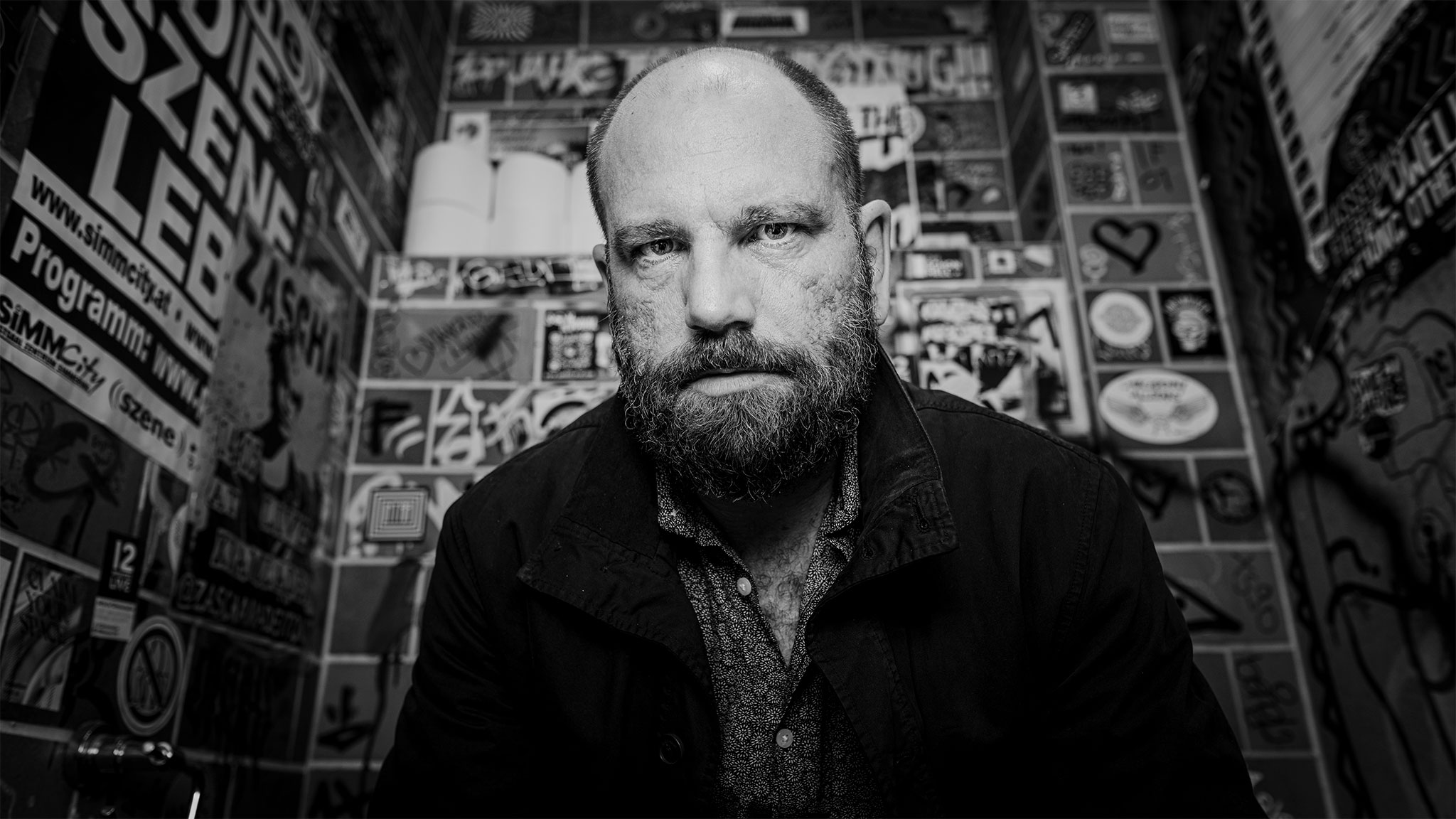 avecJa
Portraits
Weddings
Concerts
Backstage / Promotion
News
Instagram
Impressum
Herausgeber:
Alexander Galler
Photos & Design - Alexander Galler

Haftung:
Diese Webseiten informieren über Alexander Galler, seine Dienstleistungen und Produkte. Die Artikel geben die Meinung von Alexander Galler oder des jeweiligen Autors wieder. Die angeführten Ratschläge und Informationen sind keine Garantie für eine erfolgreiche Umsetzung. Sämtliche Inhalte wurden sorgfältig geprüft. Dessen ungeachtet kann keine Garantie für Richtigkeit, Vollständigkeit und Aktualität der Angaben übernommen werden.

Copyright:
Sämtliche Texte (wenn nicht anders angegeben) sind urheberrechtlich ungeschützt, eine Verwendung ist ohne ausdrücklicher Genehmigung zulässig. Die auf dieser Homepage benutzen Photos und Grafiken stammen (wenn nicht anders und explizit auf der jeweiligen Seite angegeben) aus folgenden Quellen: Eigenes Fotomaterial. Im Unterschied zu den Texten dürfen die Fotos dieser Homepage nicht übernommen, weitergegeben oder in welcher Form auch immer in anderen Medien veröffentlich werden.

Links:
Links auf diese Website sind erwünscht! Eigene Links auf fremde Seiten stellen nur Wegweiser zu diesen Seiten dar; sie werden deshalb regelmäßig mittels externem Link in einem eigenen Browserfenster dargestellt. Der Herausgeber identifiziert sich nicht mit dem Inhalt der Seiten, auf die verwiesen wird und übernimmt dafür keine Haftung. Sollte eine der Seiten, auf die verwiesen wird, bedenkliche Inhalte aufweisen, wird um Mitteilung ersucht; in so einem Fall wird der Link sofort gelöscht.